The Robertaebasta collection is a carefully chosen selection of rare and exclusive works of art, design objects and renowned vintage furniture. It is the result of a great passion for the Decorative Arts and Design of the 20th Century. An environment in which creativity, culture and history meet to establish a true dialogue between art, architecture and design. Arts enthusiasts, collectors, architects and interior designers alike can rely on the expertise and passion of Robertaebasta's professionally qualified staff to conceive and realise bespoke living solutions.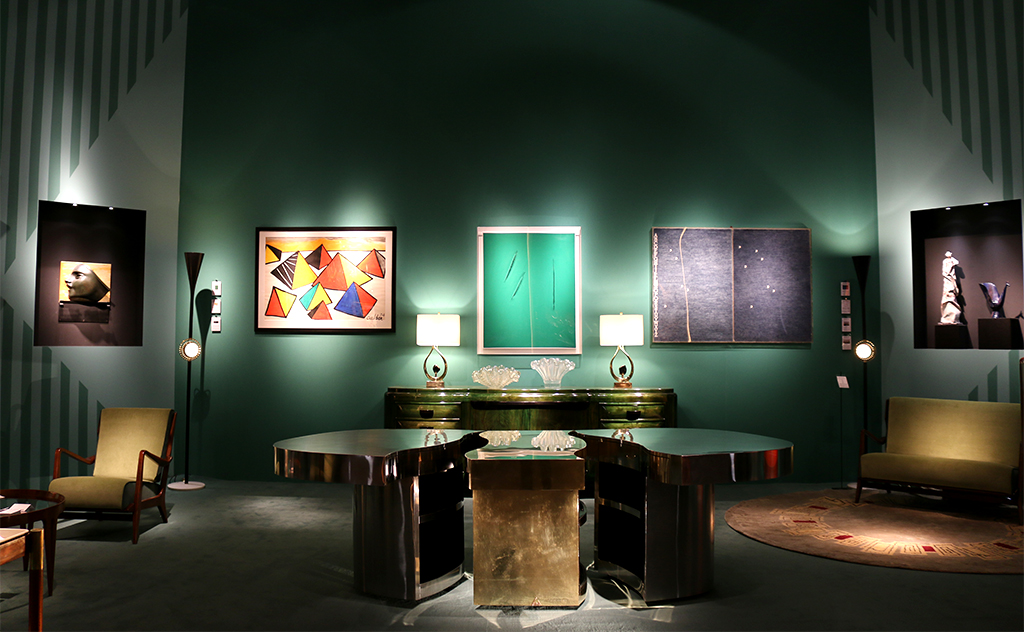 Robertaebasta offers a striking selection of unique art,
design objects and extraordinary artists.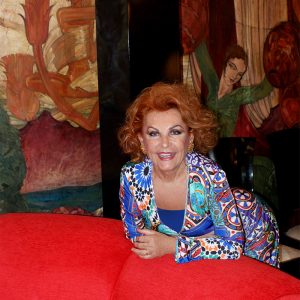 Robertaebasta gallery, through founder Roberta Tagliavini together with Mattia Martinelli, is an undisputed point of reference for decorative arts and design of the 20th century. A unique environment where invaluable piece by famous artists, destined to decorate interiors worldwide truly exude their authenticity made up of history, beauty and sheer emotions.